From year of 2014, CMS new business for hold inspection, certified surveyors, give guidance to our client, who want to load clean cargo in China, Australia, countries and ports in North Pacific.
Whenever your ship is in China, or Australia, we can do the good service for you together with our partner.
Especially, your good ship want to load fertilize or other clean cargos in China, CMS will help you to pass hold inspection, moreover, we can render pre-advisory hold inspection survey during your passage to loading ports, guide master how to wash hold and let holds preparation for loading.
Now, our service covered Chinese main ports for fertilize loading, Yantai, Nanjing, Zhanjiang, Beihai, Fangcheng port, etc.
In 2020, 100+ ships got the service from CMS, and all going well, even huge effected by Covid-19.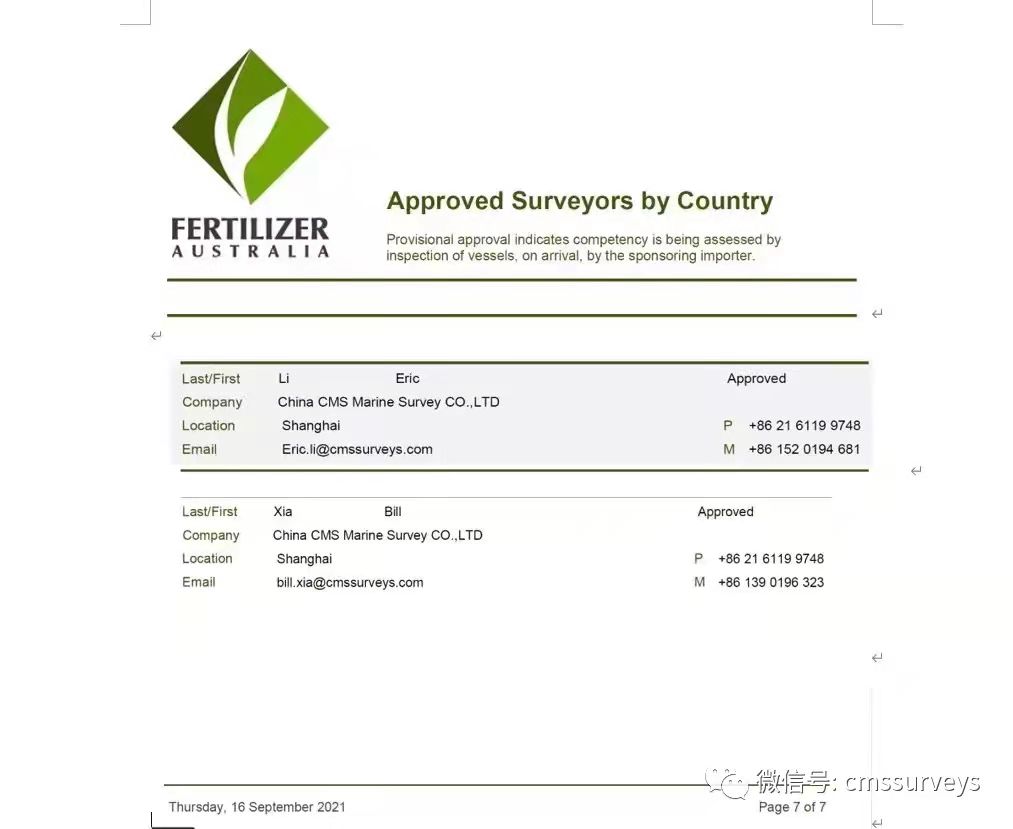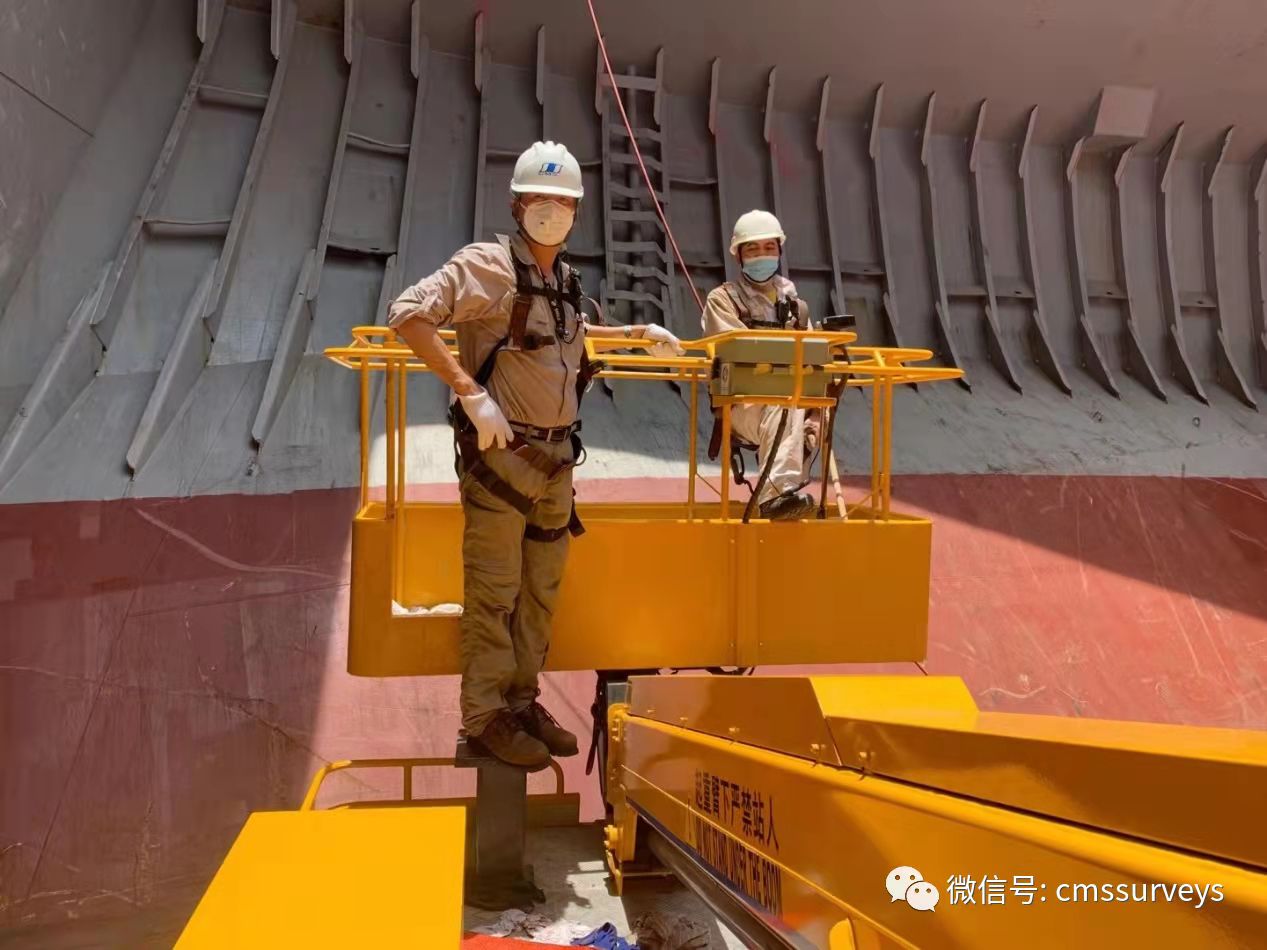 If your good vessels loading grain for export in Australia, our partner also have good and qualified surveyors to render the service, help our good lady to pass hold inspection in Australia ports.