On the day of 21st Oct, 2017, CMS hold a basketball game in the gymnasium of Shanghai Maritime University(SMU).
SMU undertook the basketball game with CMS exclusive sponsored.
There were total four(4) basketball teams in the game, respectively is: CMS Sea Lion(CMS海狮队), Seals team (海豹队), Pacific basketball league(太平洋篮球联盟), SMU staff team(海大教工队).
No.1 Vice-president Yan from SMU and Capt Bill Xia from CMS jointly inaugurated the basketball club.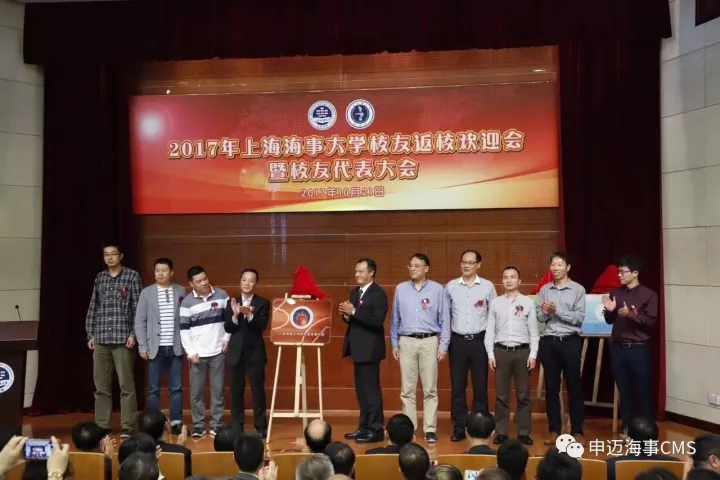 No.2 School leaders and sponsors announced the basketball game begin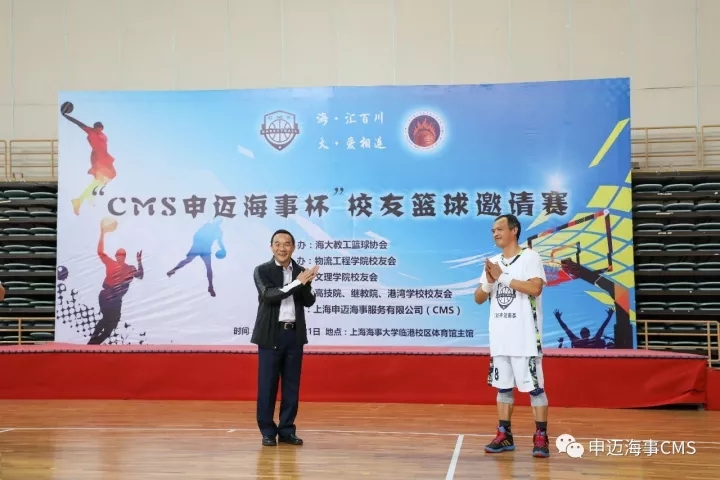 No.3 The basketball game is started.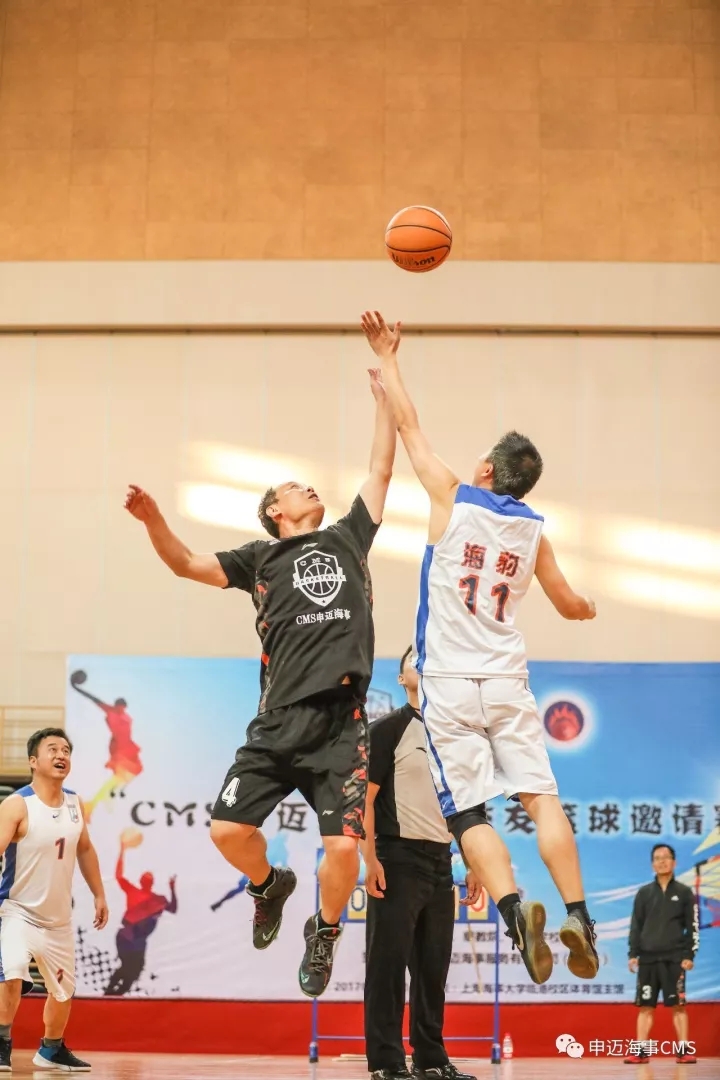 No.4 The competition was very intense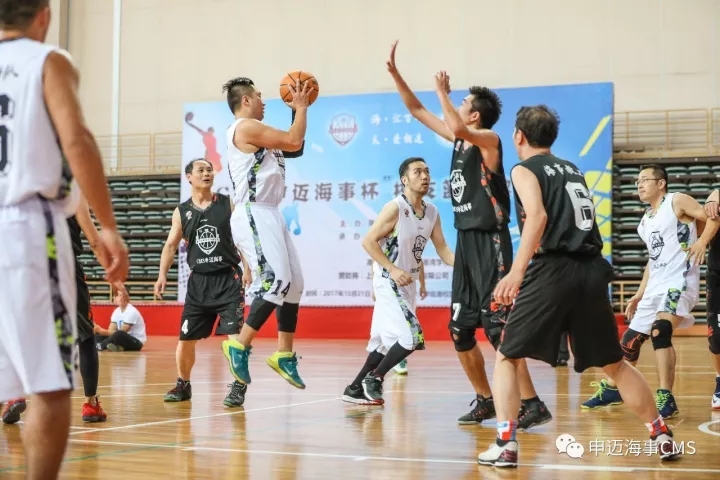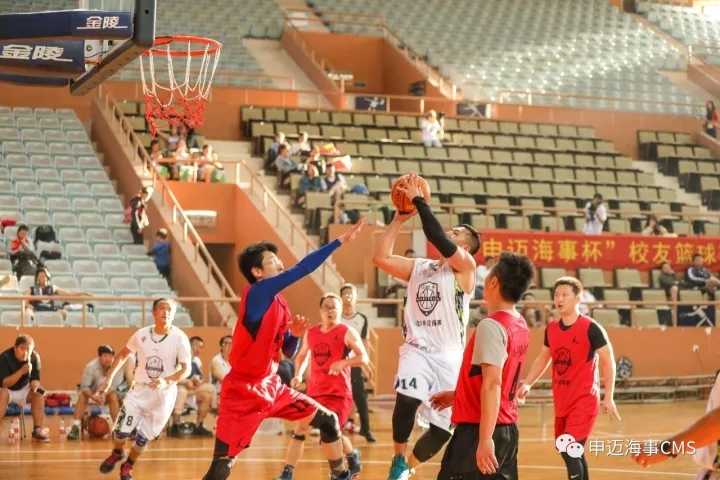 No.5 As sponsor, Capt Bill Xia commentated with passion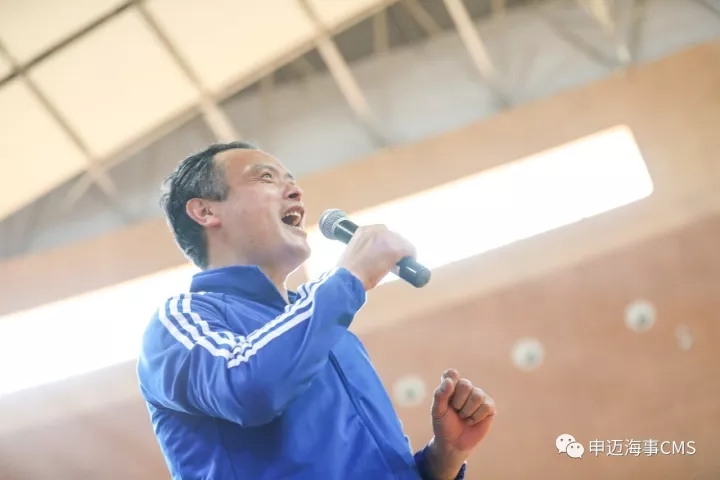 No.6 Let's cheer for each other.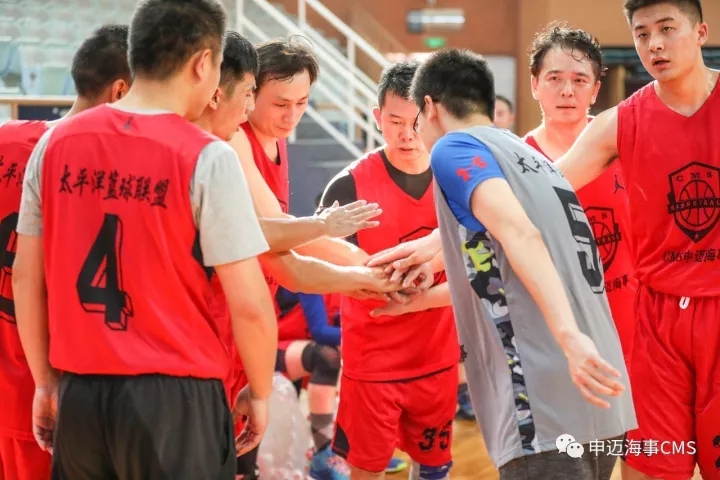 No.7 Cheerleaders Cheer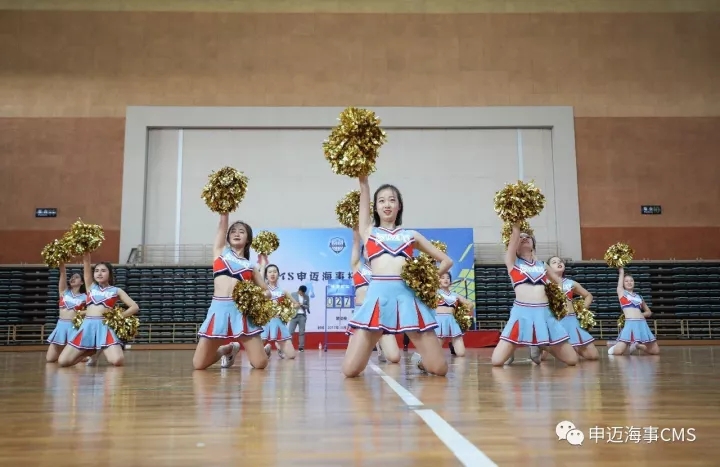 No.8 CMS Basketball Game was hold successfully